Welcome to Kid's Cove in Bangsar, a kindergarten and a nursery. A place full of imagination, creativity & fun! At our kindergarten, we endeavour to help your children discover their inner spark and their desire to learn, to create, to grow and complete their own personal puzzle happily and building on each ones' individual qualities & strength. We strive to provide a safe, holistic, happy, loving nurturing & creative environment.
Our child care and nursery services in Bangsar, Kuala Lumpur
Meet Our Caring Team
We select teachers for our Kindergarten and Nursery based on natural talent. Being a great educator isn't enough though. Kid's Cove teachers are also amazing listeners, nurturers, boo-boo fixers and smile makers. To put it more simply, we love our teachers and your child will too.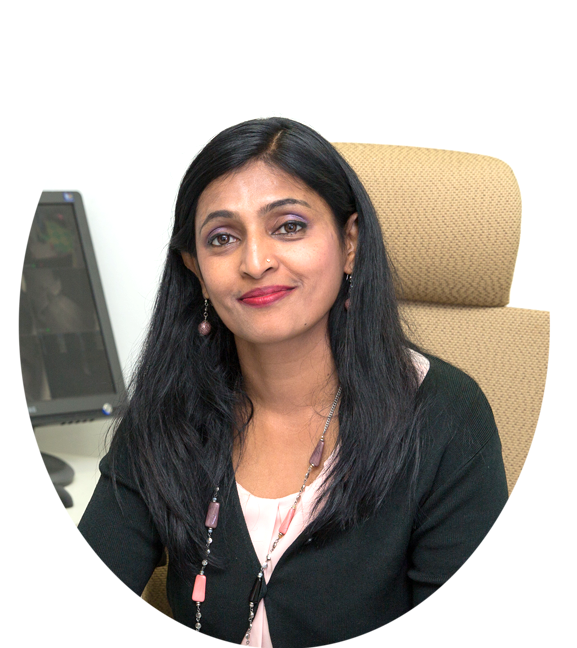 Ravitha
The jewel of KIDSCOVE is our principal, RavithaParamesan. She aptly describes herself as a people person. More importantly, Ravitha is a children's person. She is very confident with the children and nurtures them with a loving hand. Ravitha is a mother of 3 beautiful children and she gives the same care and upbringing to each and every child in KIDSCOVE. She is hardworking and self-motivated. She is very responsible with the children. She is so passionate about her work that she even cooks the food for the children everyday and does not leave it to anyone else. Ravitha has an education in childcare, in particular, Early Childhood Education and Special Needs Education. She has taught in International schools and has had the experience of being a Principal, caring from infants to toddlers to little children for more than a decade. This is what Ravitha says about herself: "I love children and being around them makes me very happy. Children are like sponges. They absorb and learn very quickly. My passion is to nurture these children from as young as 2 months old. They are all a gift to my passion and love."
ANIS
After obtaining her Early Childhood Certification and attending the Sijil Kursus Asuhan & Pendidikan Awal Kanak-kanak Permata Negara (KAP), Anis started her own preschool in KL.
After 3 years of gaining valuable experience, she sold her Kindy and joined Kids Cove. The kids here just adore Teacher Anis & she is very passionate about caring and ensuring a child's wellbeing and development. She is also patient and enjoys creating a fun yet safe environment when educating children. Anis believes in less is more – in that educating the children we must use simple yet fun methods.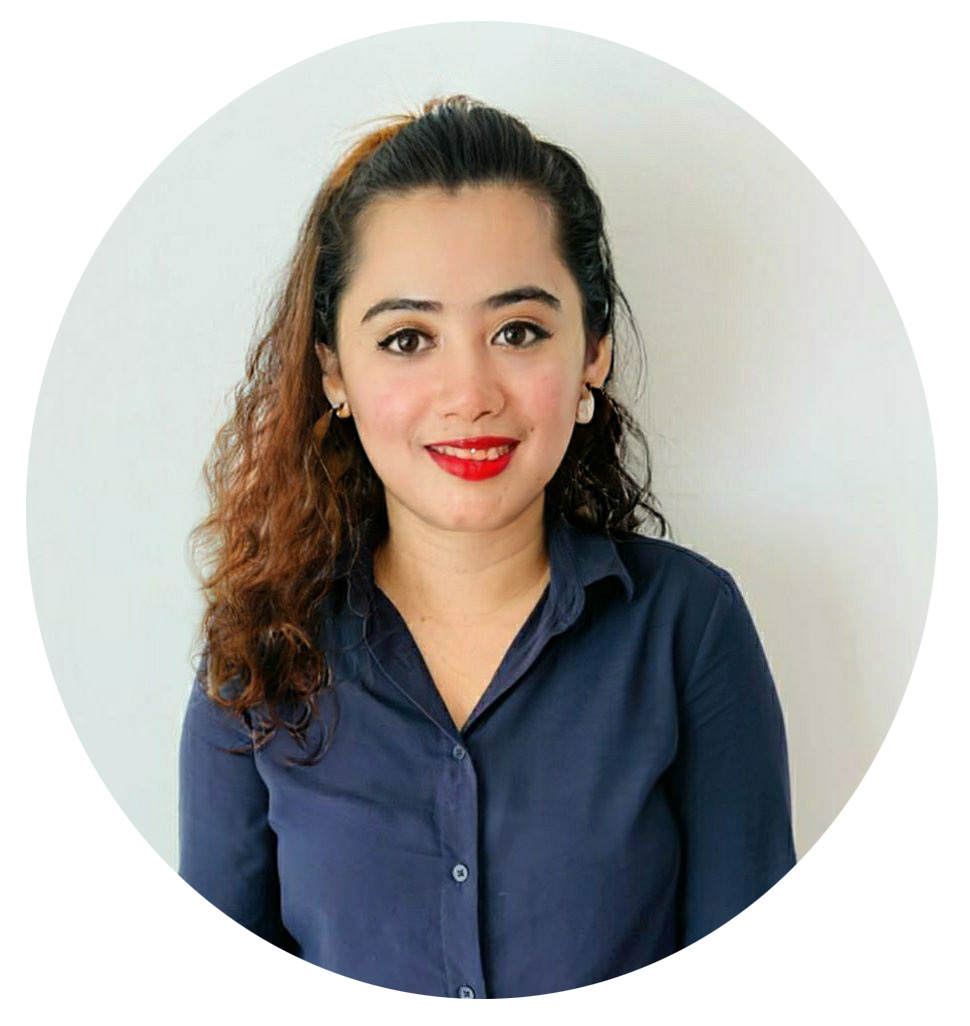 ATIKA
Having completed her Diploma in Early Childhood Education, Atika went on to obtain her Bachelors of Education (ECE). She taught in an International school as well as local Kindergartens in and around the Bangsar area. She is a warm and friendly person as well as being very patient. She is very focused and dedicated to her job and pays close attention to the kid's daily needs.
PAVITRA
After completing her Diploma in Early Childhood Education, Pavvy found her passion in teaching as well as communicating with preschoolers. She enjoys being with children and teaching them the basic essentials of life and allowing them to learn and grow independently. It is a challenging task but she manages to find a way to make it fun for the kids.
Pavi is loved by all the children for her caring and pleasant nature. She is alert and willing to learn from others to improve her-self further.
She believes that by doing what she loves, she will inspire the young ones.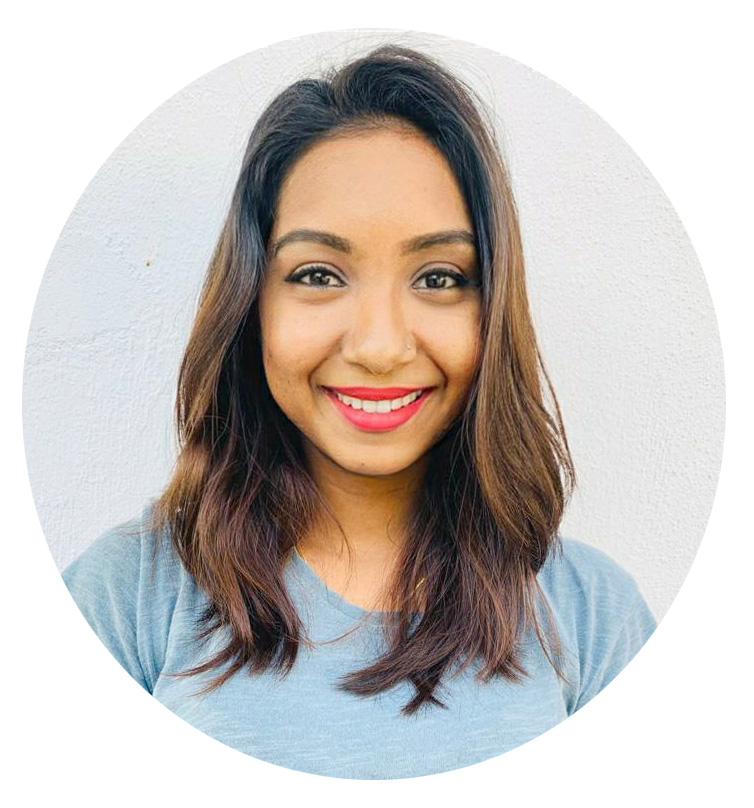 VENU PRIYA
Venu Priya is a qualified Early Childhood Teacher. When I chose a path of becoming an Early Childhood teacher, I am dedicating my professional life to helping our most precious resources to grow into responsible and competent learners. I also have a personal interest and passion for helping the young kids and watching them learn and achieve. In Kid's Cove, we all work as a great team to achieve our goals to educate the children in a very fun and useful way.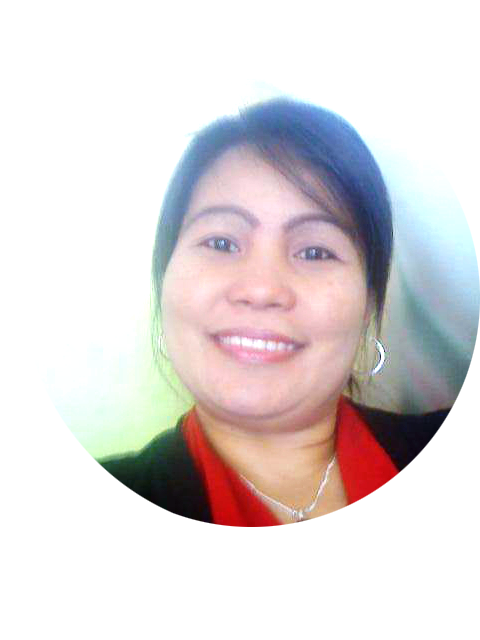 VERGIE
Vergie is a Certified Nurse Aide and has Extensive experience caring for infants, toddlers and children. She has strong attention to details and has great amount of patients with babies. With a keen listening ear and a comforting touch, she offers comfort, support, and reassurance to new parents whose babies are in her care.
ESWARY
Eswary loves to be around little children. She is a warm and friendly person as well as being very patient. She is dedicated to her job and pays close attention to the children's daily needs. Eswary uses her own initiative and imagination when preparing lessons including art & craft for the toddlers. The children are keen to listen to stories and take part with energy in songs and physical activities prepared by her. She is also in training for her Certificate in Early Childhood (ECE).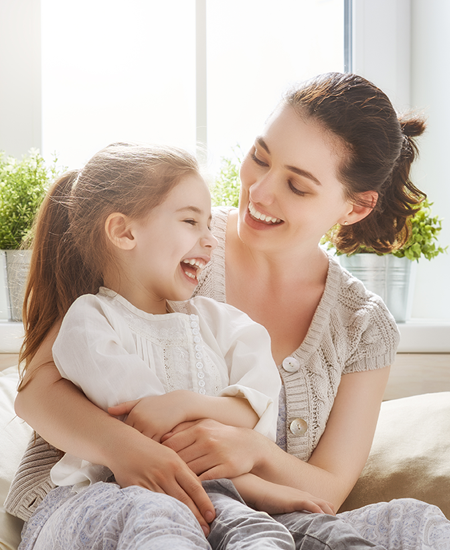 Our Philosophy to nursuring and child care
It is the philosophy of Kids Cove Child Care and Nursery that early childhood should be a time of fun, warmth, exploring and discovery. Our flagship centre in Bangsar ensures a varied and active day which is essential to ensure that your child enjoys the stimulation and fun that comes from being with other children. We provide a safe, hygienic, well supervised environment for children to play, learn and develop. Our kindergarten classrooms are child oriented with a wide range of materials and developmentally appropriate activities, allowing your kids the opportunity to create, manipulate, explore. We offer an abundance of opportunities for self-discovery, experiencing new things & supporting children's individual needs, interests and abilities. We believe that a partnership between parents and caregivers is a precursor to a positive child care experience.
What our parents say about our child care
services in Bangsar

I just simply love it. Ravitha is the most professional, caring and lovely person. Highly recommend to everyone this place. All the Best!
Vanessa Polaina

Sent my kid here since he was 8 month old. Now he is 3.5 years old and fluently speaks English which he fully picked up at Kids Cove, as we speak mother tongue at home. I don't hesitate to recommend this to anyone. The place is clean, secure and kids in this kindergarten learn the fun way.
Mikhail Mitryakov

A fresh start, for those who already know it all about childcare! Couldn't recommend better than Ravitha, for the job. Don't need to wish or praise more, success is a sure thing. Congrats!
Paulo Polaina

It all started when our son's nanny suddenly decided to quit when he was 8 months old and we were left aghast. Googles search for the best day care in Bangsar popped up Ravita's place. She rescued us the moment we met. My son has been the happiest since then. A fantastic day care with the most loving and responsible teachers. I can comfortably recommend #Kidscove
AlishanHyat

Great kindergarten and preschool where kids can learn and make a lot of different activities in a kindly atmosphere. The manager and staff are highly professional but above all they are passionate about what they do and that makes all the difference!
Dutriaux Alexandra

Great place for my toddler. The staff are really caring, the food they serve is yummy and healthy and there is ample space for my active toddler to run around. With regular updates throughout the day via WhatsApp and access CCTV, I feel confident that my precious one is in good hands.
Nazurah Aziz

Looking for a preschool can be really challenging. We are delighted to have found Kids Cove in Bangsar. The staff is super professional &passionate, the place is modern & clean and the program is a great mix of playful activities & learning. I could not recommend enough RavithaParamesan's little preschool!!! Our little one is so happy to go there everyday. And I know how lucky we are to have him growing in a trustful and friendly environment.
Carol Liz