13 Important Things To Know When Choosing A Childcare Centre
Many parents go through the predicament of choosing the childcare centre for their child. It is a tough decision when choosing the right childcare centre for your child as it will either make or break him or her during these formative years. Here are some important things to know when choosing a childcare centre.
Security of the perimeter and guard on duty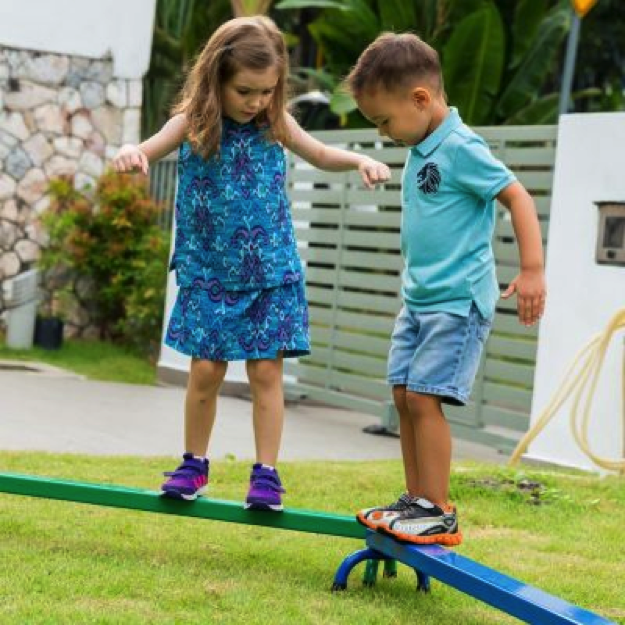 Security is of the utmost importance when entrusting your child to a childcare centre. What are the measures put in place to safeguard against intruders? Are there CCTVs installed? Are the security personnel qualified professionals? Ask to see documentation. The question you must answer is, 'do I feel comfortable leaving my child here?'
Safety of the premises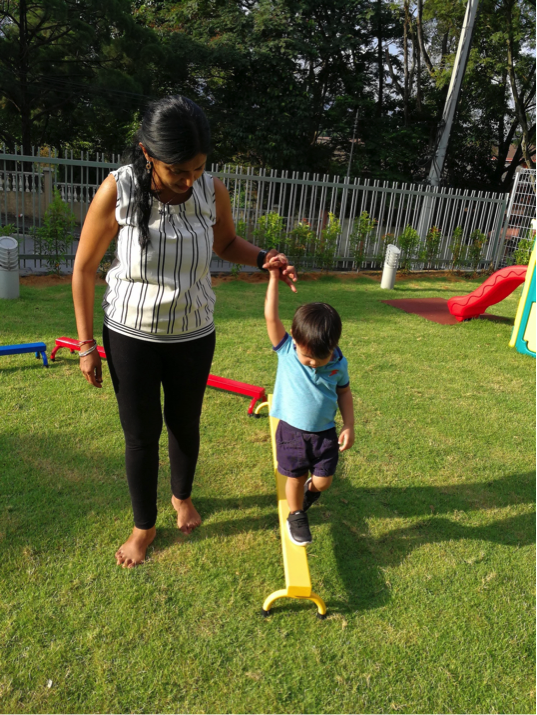 Safety concerns many things including broken equipment, access to emergency exits, and more. Check to see if the centre has child-proofed the classrooms, find out what the emergency and evacuation procedures are and safety of play areas. Ensure that the centre has put measures in place to protect and prevent your child from accidents.
Cleanliness of the centre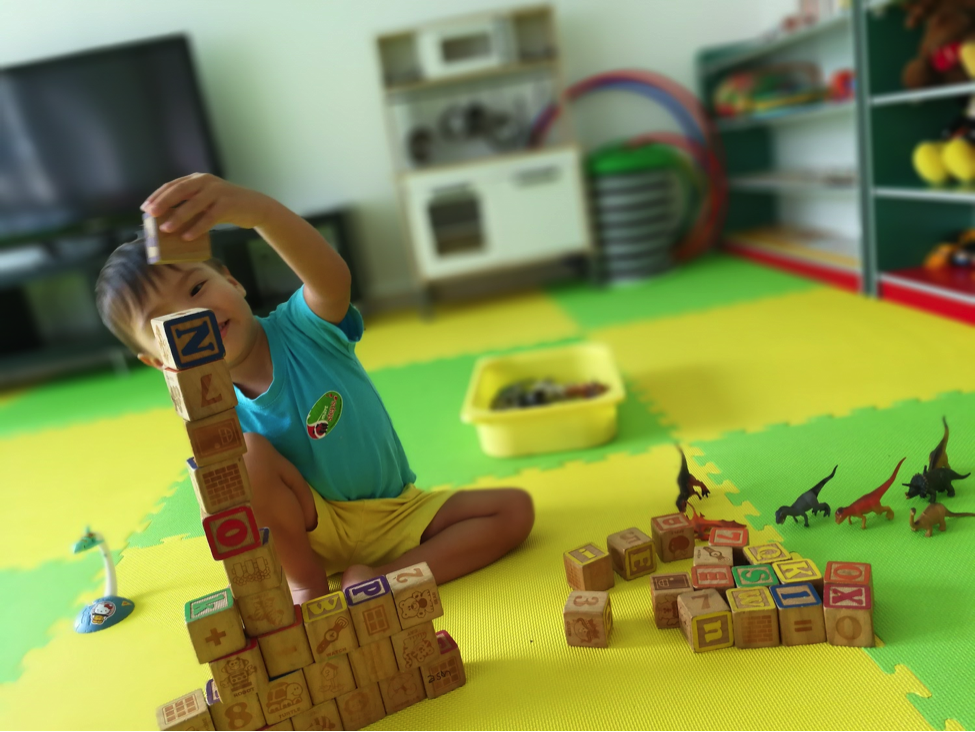 Any place that has many young children is bound to have spills and broken items, but a constantly dusty floor or cobwebs in corners of rooms is unacceptable. A centre may appear spotless only on open day so do drop by randomly on a regular day to see if they maintain the cleanliness.
Educational Programmes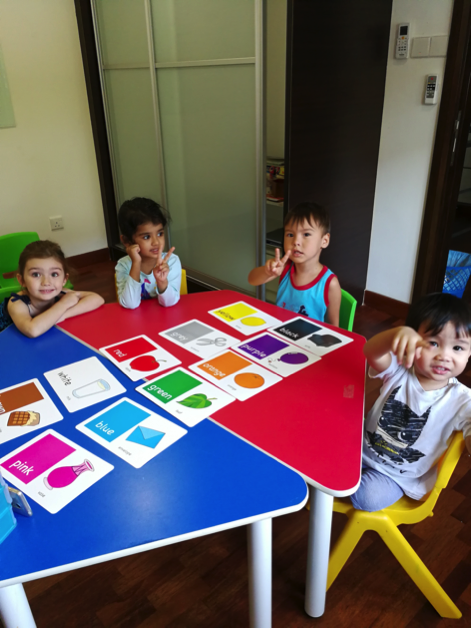 Ensure that the centre you choose offers educational programmes that truly benefit your child. More often than not, schools promote their programmes through their accreditations but it really is the teaching methodology that matters.
Outdoor areas and playtime
It is becoming increasingly trendy for child care centres to set up shop within a commercial building or shopping mall. While this may be convenient for parents, many centres situated within buildings have no outdoor space resulting in little or no outdoor activities for your child. About 90% of the body's vitamin D is produced by the body only when sunlight hits the skin, so make sure that outdoors playtime is a huge part of your child's day.
Peer Environment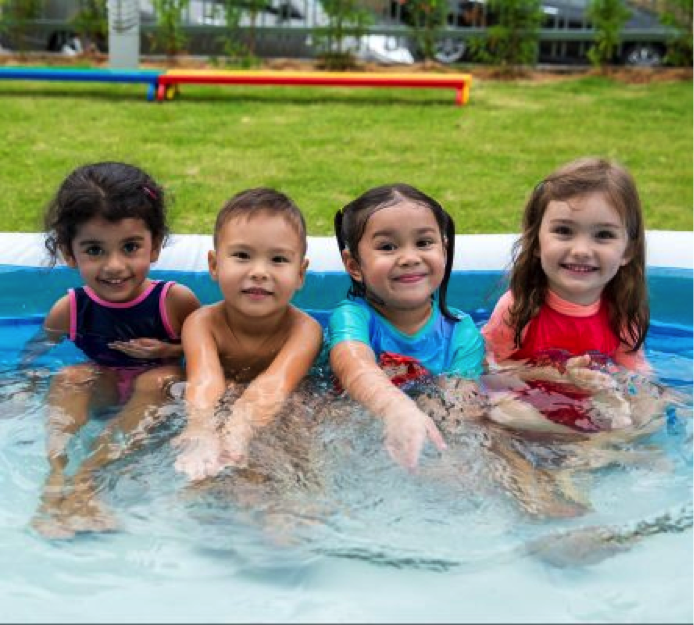 What sort of environment would you like your child to develop in? Choose a centre that has diversity, with children from different cultures and background. Although centres with more expatriate children can cost more, the reward is that your child will be more open minded and accepting of other cultures when he or she grows up.
Teacher Qualification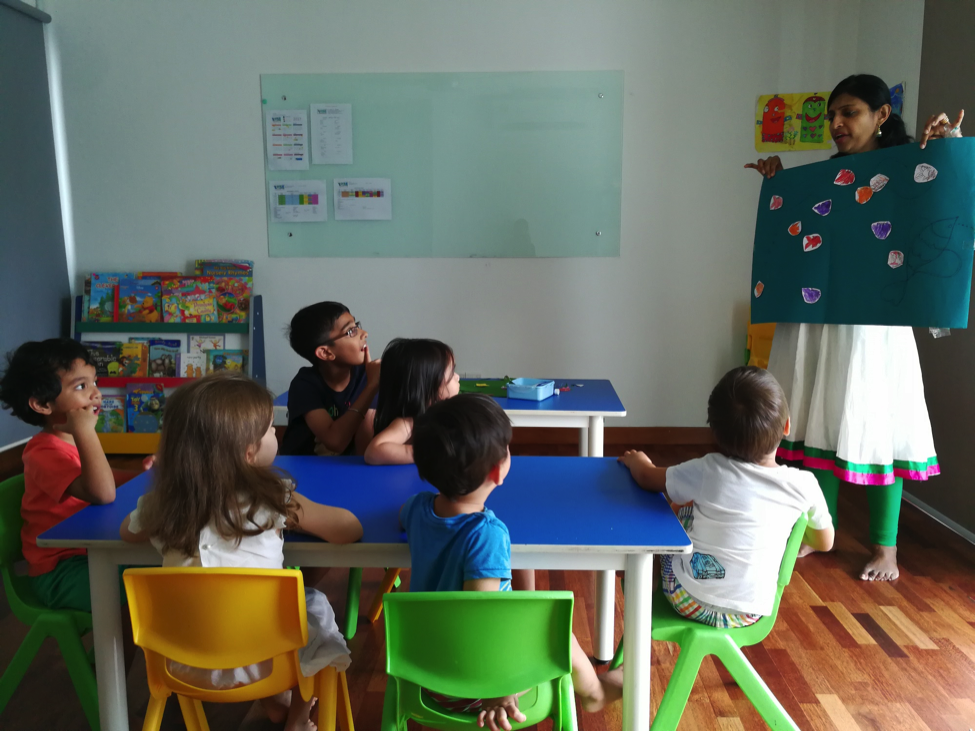 How qualified are your child's teachers? What are the minimum qualifications of the teachers hired? What are their disciplinary policies? Are the childcare providers trained in first aid or CPR? How do they communicate with your child? Do the teachers make professional assessments of your child's growth? These are all questions you need to raise before entrusting your child with a centre.
Food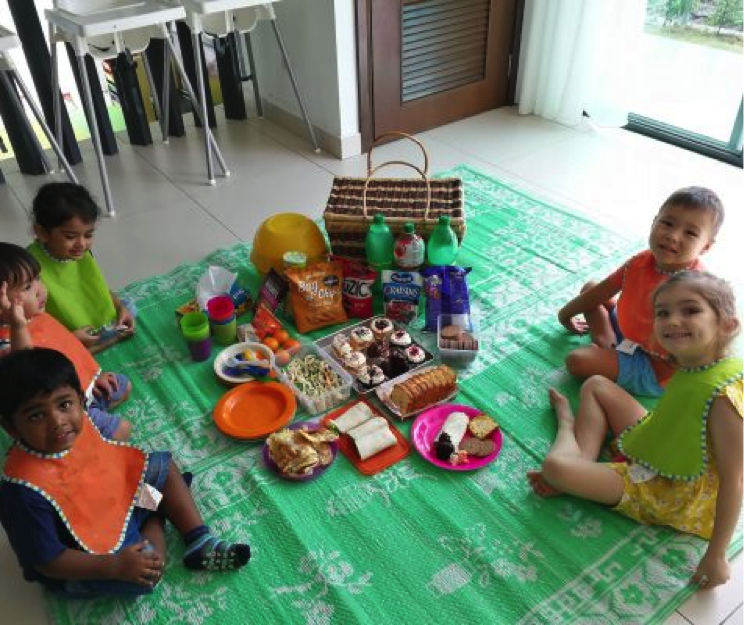 Many centres provide meals for their students. Find out if the childcare centre's menu provides your child with enough nutrition. Do find time to drop by for a visit during meal times to see if your child is being fed what was promised.
Location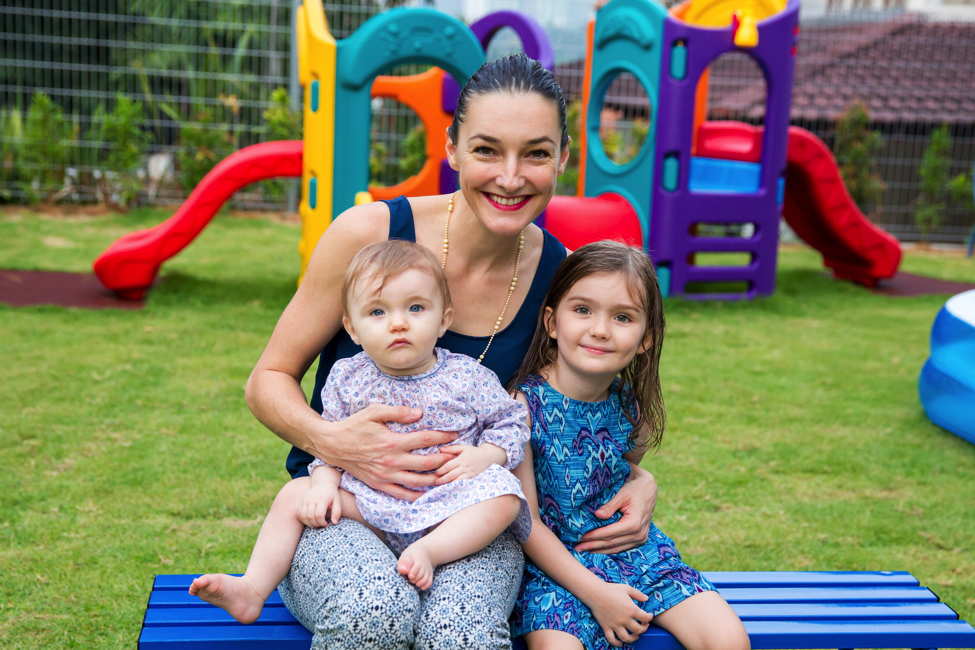 Another important thing to keep in mind when choosing the right childcare centre for your child is location. Should the centre be close to your home or workplace? Is the area easy to access? Wherever you decide to enrol your child, the location should ideally be convenient for both you and your spouse.
Working Hours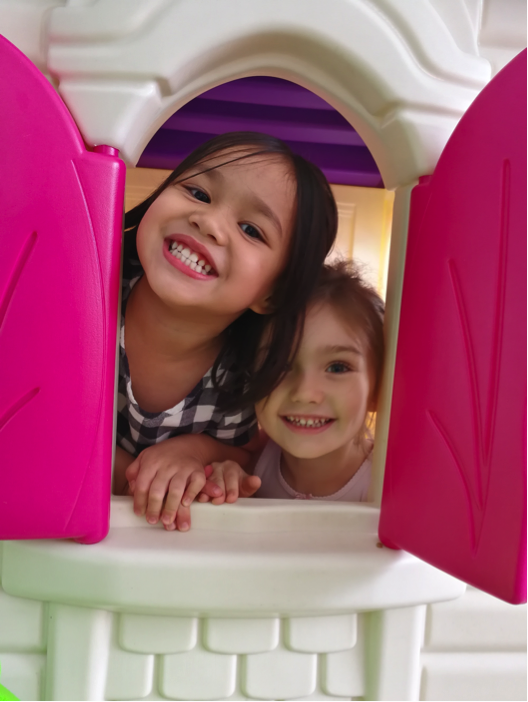 It is important when choosing a childcare centre that's right for your child that the centre has flexible working hours. If you need to drop your child off earlier on some days, will the centre be open? Will the teachers wait with your child if you're running late to pick him or her up? These are all important questions when choosing the right childcare centre.
Diversity of Activities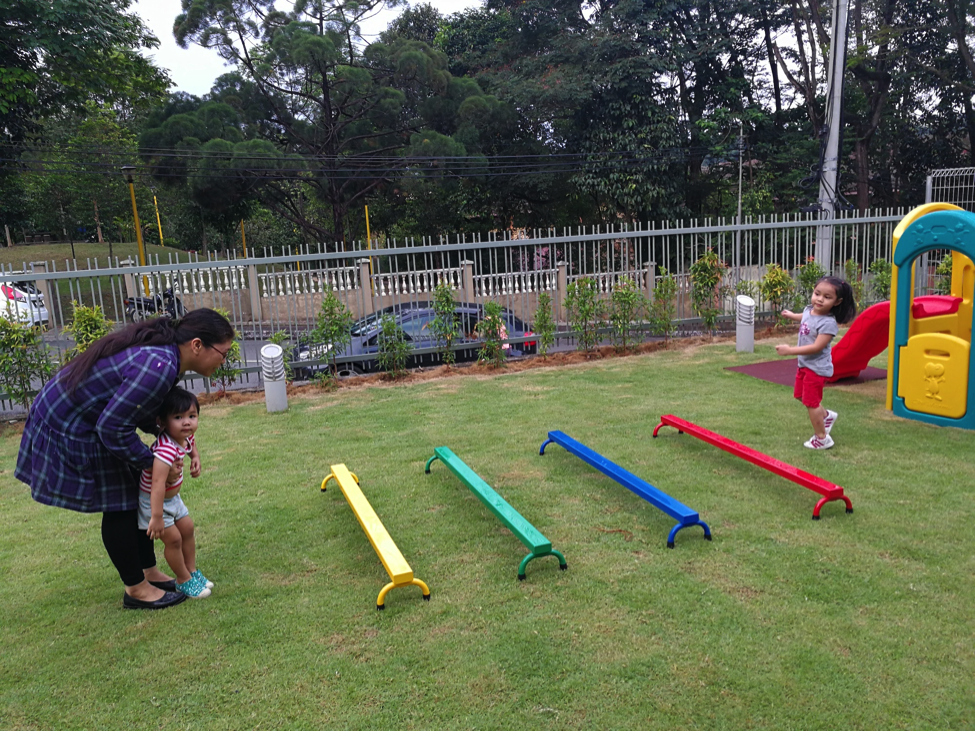 A diversity of activities will ensure that your child's potential is maximised. Ask to see the types of activities your child can engage in. Ideally you should be able to choose from a list of activities that will be suitable for your child and that your child can benefit from.
Constant Touch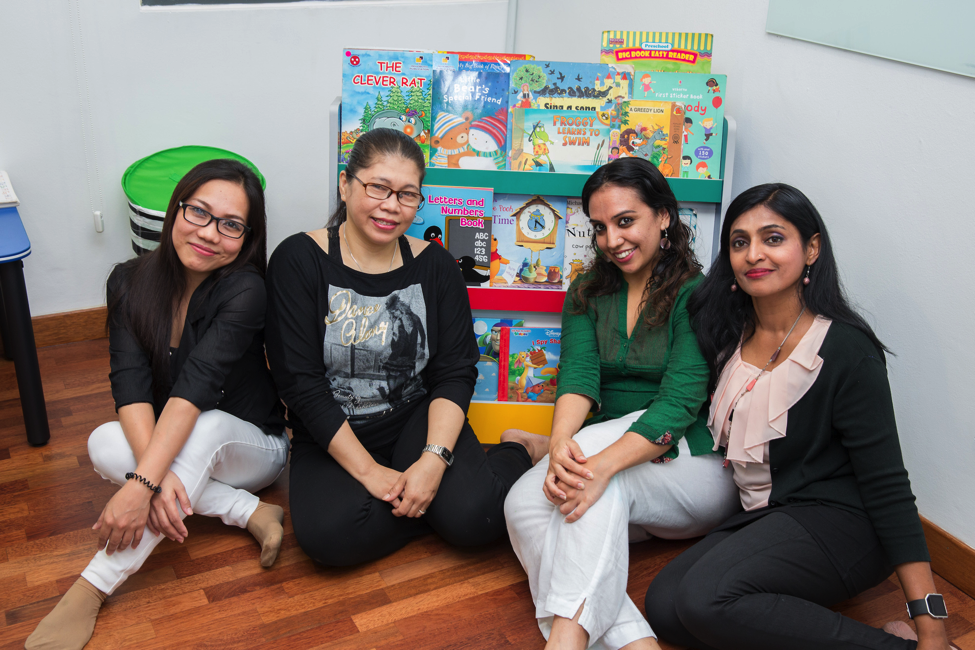 A great childcare centre should constantly be updating you on your child's progress so communication between you and your child's teacher is crucial. Choosing the right curriculum for your child is important but understanding how it's developing his or her mind is even more important.
Student Teacher Ratio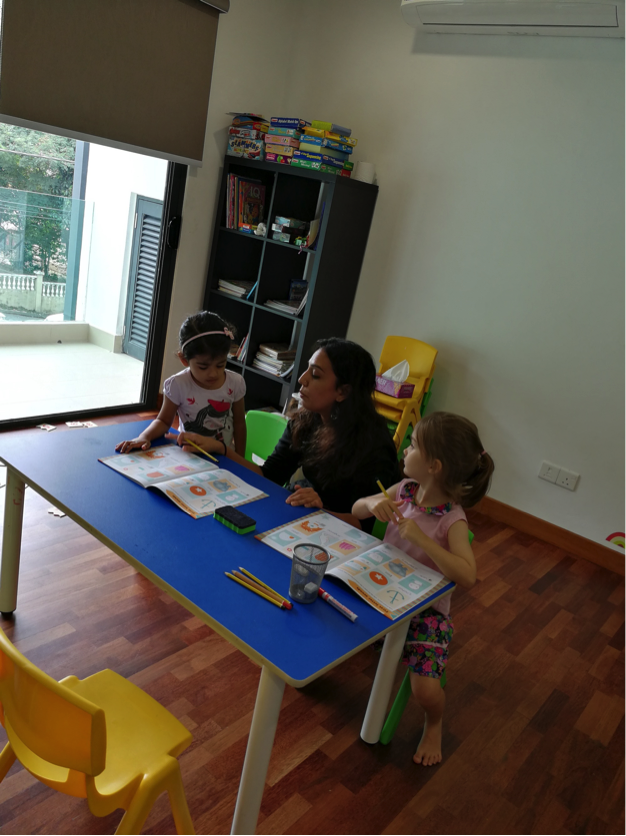 The student-teacher ratio is the number of students who attend a centre divided by the number of teachers in the centre. The quality of education will have a significant impact on your child's future so this is an important thing to know when choosing the right childcare centre. According to statistics, smaller class sizes show better academic achievements.